Which are the best Guitar Cables, Patch Cables and XLR Microphone Cables?
Most cable manufacturers take claim to having the best guitar cables or the best microphone cables and at South Creek Audio we are no different. Designed to be both rugged and dependable, our cables were created with the professional musician in mind. Although we use only the highest quality components, what really makes our products stand out from our competition is the price. Imagine paying under $10.00 for a ten foot guitar cable that is made with a braided shield wire, boasting 96 strands of pure copper, and terminated with gold plated connectors. If you think this sounds too good to be true, then check out what others have to say after using our products.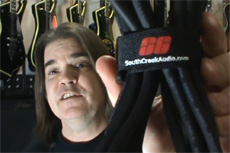 Visit Scott Grove's website for some of the lowest cost video lessons available online. 
Groovy Music Lessons
Scott Grove     Mesquite, NV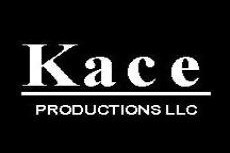 "The best guitar cables and microphone cables around at a great price! The only cables we use at our live shows and in our studio."
Bill Kace CEO, Voting member of the Grammy Recording academy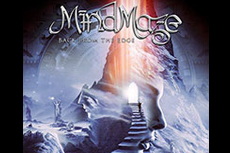 "We proudly use and support South Creek Audio Cables!"
Awesome new sound from this up and coming group of artists!
MindMaze     Allentown, PA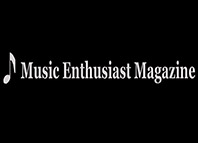 "As soon as I first plugged their 10 foot straight guitar cable into my rig, I instantly noticed a clearer and louder tone coming from my amplifier."
William Clark, Senior Editor Music Enthusiast Magazine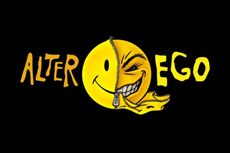 "WOW.. Really nice products"
Mark, Bass player for Alter Ego Lexington, SC
"The Best Guitar Cables...... worth every penny. Have a few on hand and they are every bit as good as my Monster cables"
"fantastic!! thank you"
Richard Crescent City, CA
"I just wanted to tell you that your guitar cables are fantastic. I bought a 10-footer for connecting my pedal board to my amp, and replaced all my patch cables. I was absolutely impressed in every way. Signal remains clean and clear on the high frequencies just like you would expect from high-end, high-quality guitar cables."
"Great quality and super fast shipping, thank you....."
"Awesome quality guitar cables. I have been seeking a reasonably costing cable provider for quite a while. You guys are it. I have an electronics background and have done more than my share of cable assembly. Exquisite attention to detail, excellent workmanship and materials. Bravo!"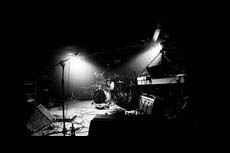 "I got 4 guitar cables and 3 patch cables from you when visiting US last summer, came back to Poland, and now me and the other guitarist in my band are using South Creek Cables exclusively"
"Take it from me, this guitar cable is sweeeet! And a hella fast ship time. recommended!"
"Thanks for the fast shipping. These guitar cables appear to be very good quality. The sound quality was excellent compared to my Monster guitar cables."
"Fantastic guitar cable, had to try it out! Fast shipping-Ill be back" appear to be very good quality. The sound quality was excellent compared to my Monster guitar cables."
"Excellent quality, reasonable price, shipped quickly Thanks!"
"Very nice, fast shipping, great people, thanks so much."
"High quality product at a great price and shipped super fast, Thanks again."
"Super nice guitar cables. I'll be buying more from these guys!!!!!"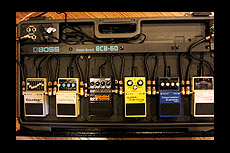 "Just received your patch cables and rewired my Boss board with them.... WOW .. Big difference. Highly recommended... Thanx"
"Excellent guitar cables, highly recommended!! Quick shipment! Thanks!"
Charles Boulder Creek, CA
"I bought one of your 20' instrument cables and I just wanted to say...Awesome Cable!! Awesome price!! I definitely will be buying my cables from South Creek Audio from now on! Keep up the good work guys."
"Just wanted to tell you what a super quality product you have. I wish we would have had these guitar cables back in the sixties when I started out. Big difference in the sound!"
Click here to see what others have to say about our guitar cables, XLR microphone cables and patch cables. Answering your requests, we have expanded our inventory to include Patch Cables and Guitar Cables with 90 degree connectors. Along with our XLR to XLR Microphone Cables, we have also added XLR to TRS Microphone Cables.
If you have any questions, feel free to email us at [email protected].We are always happy to hear from you!
Don't forget to visit our page on Choosing The Best Guitar Cables to get some tips on which guitar cables may be right for you.