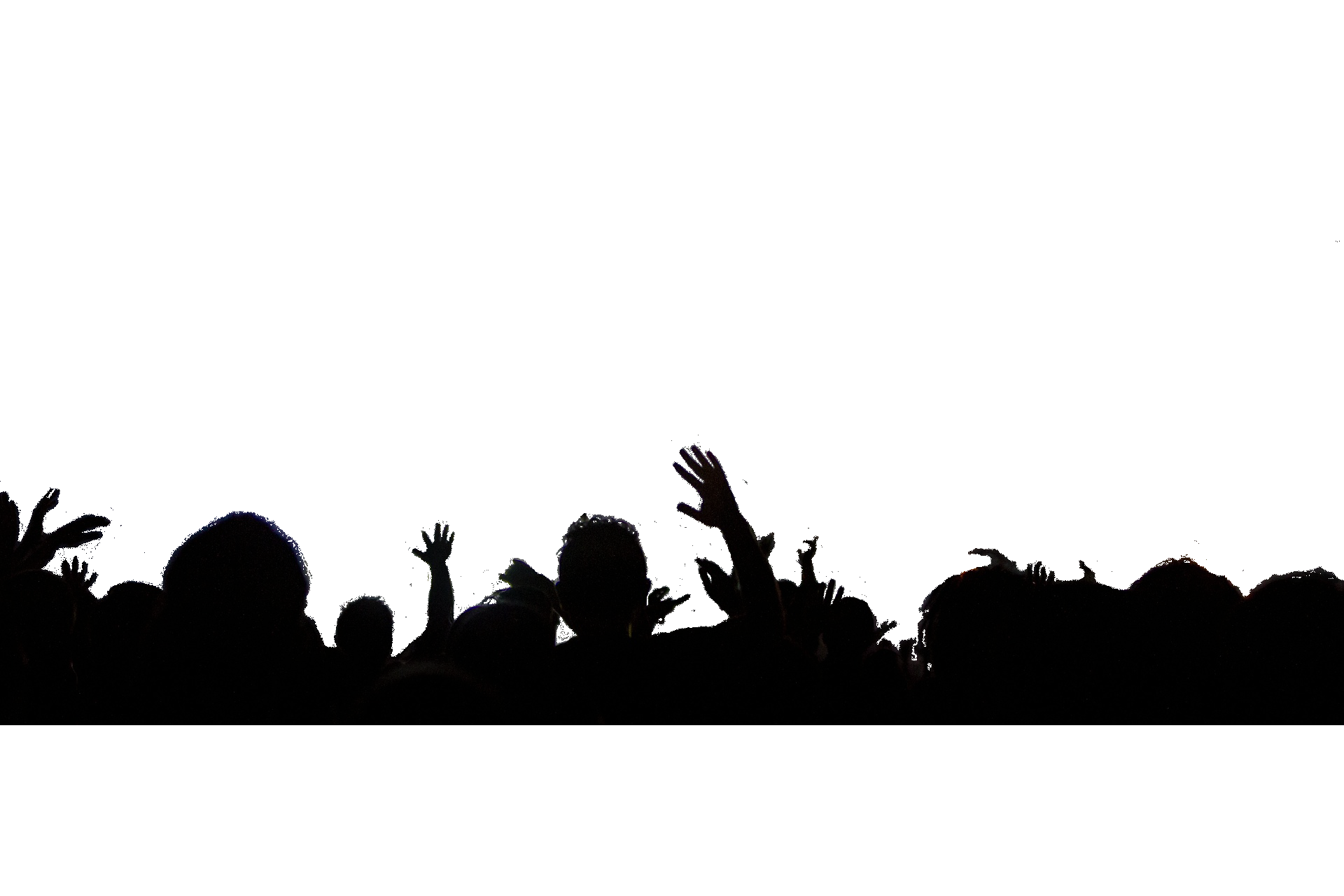 Guitar Cables, Microphone Cables and Patch Cables
There are a lot of copies out there, but there is only one original South Creek Audio cable! Since 2010 our main goal has been to provide the best quality products while staying within an affordable budget. Designed with the professional musician in mind, it is no wonder why so many artists have trusted guitar cables, XLR microphone cables and patch cables from South Creek Audio to bring their sound to life.
Click here to see what others have to say about our guitar cables, XLR microphone cables and patch cables. Answering your requests, we have expanded our inventory to include Patch Cables and Guitar Cables with 90 degree connectors. Along with our XLR to XLR Microphone Cables, we have also added XLR to TRS Microphone Cables.
If you have any questions, feel free to email us at [email protected]. We are always happy to hear from you!
Don't forget to visit our page on Choosing The Best Guitar Cables to get some tips on which guitar cables may be right for you.